Corporate and Employee Assistance Programs
Get professional EAP counselling for your employees & enable efficient workplace productivity.
A Few of Our EAP Partners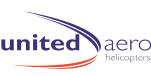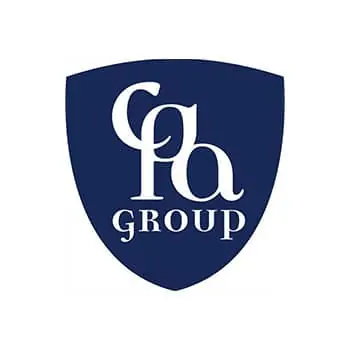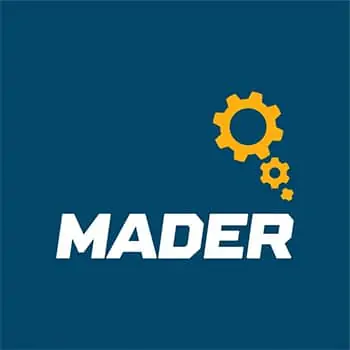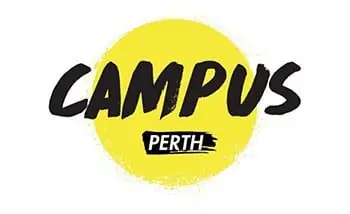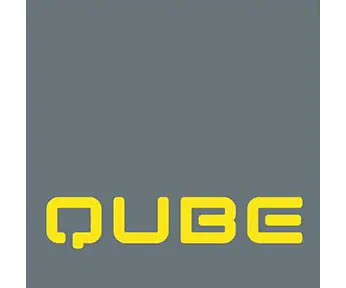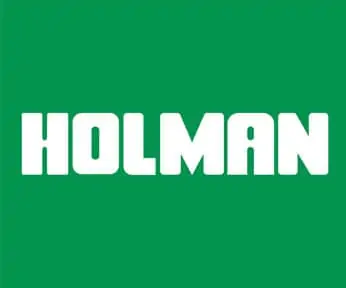 Employee Assistance Programs (EAP) aim to ensure that all Australian workers
are supported and provided with preventive and proactive interventions for the early detection, identification and/or resolution of both work and personal problems that may adversely affect performance and wellbeing
As part of the EAP the Employer will offer staff members several counselling sessions at no expense to the Employee.
Due to regulated and legislated confidentially policies and protocols all appointments made through an EAP are 100% confidential. EAP Providers cannot disclose any information to the Employer, this is so any Employee seeking counselling does not feel they are potentially jeopardising their future within the organisation.
EAP can help in the early detection of identifying and resolving personal or work issues that may be adversely affecting their job performance, health and well-being. EAP is solution-focussed and confidential, and has the following benefits:

The provision of EAP services in a company lets employees know that their well-being is cared for and that their employers are taking efforts to improve or enhance the work culture.

EAP services can help reduce absenteeism and poor performance in the organisation, which may later translate to a loss in revenue.

EAP Counselling can help uplift staff morale and increase productivity in the workplace by reducing stress, anxiety & depression in employees.

EAP services have a positive influence on staff engagement and retention as employees feel valued by the employer.

Having the provision of free employee assistance programs eliminates the financial burden of counselling for employees and encourages them to take it up.
Lifeskills Australia offers a variety of EAP services to help you build an employee-first culture at your workplace. Our EAP package includes services such as:
One-on-one counselling for your employees and their immediate family (in person, video or phone)
24 / 7 Emergency Crisis Support
Lifeskills Plus + (online portal for self-help learning and resources)
Manager's Support Hotline
Critical Incident Responses
Whistle-blower Hotline
Career Coaching
Fitness for Work Assessments
Mediation & Conflict Resolution & Intervention
Workshops & Training Programs
Workplace Behaviour Coaching
Psychological Assessment & Reports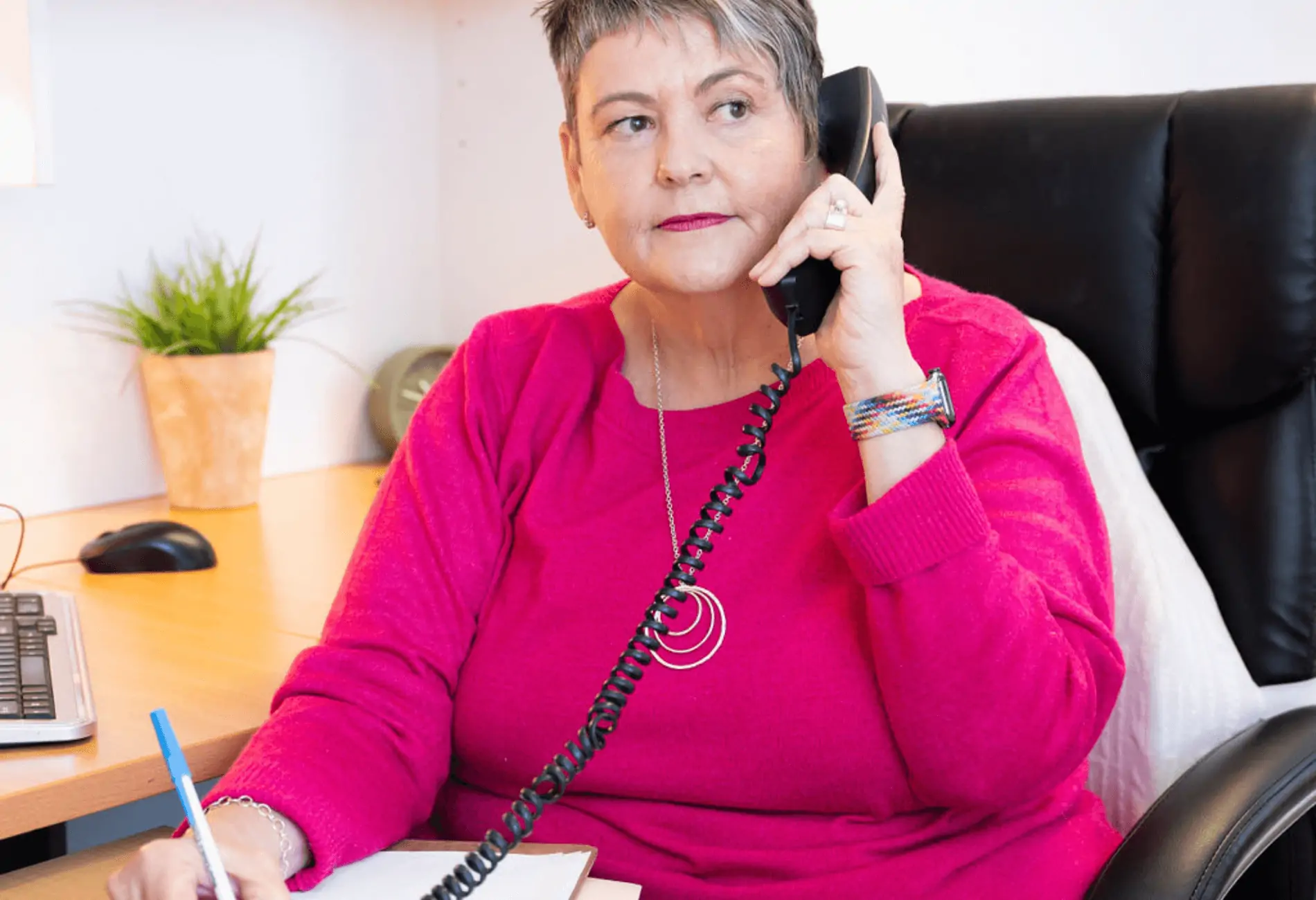 How We Deliver Our Service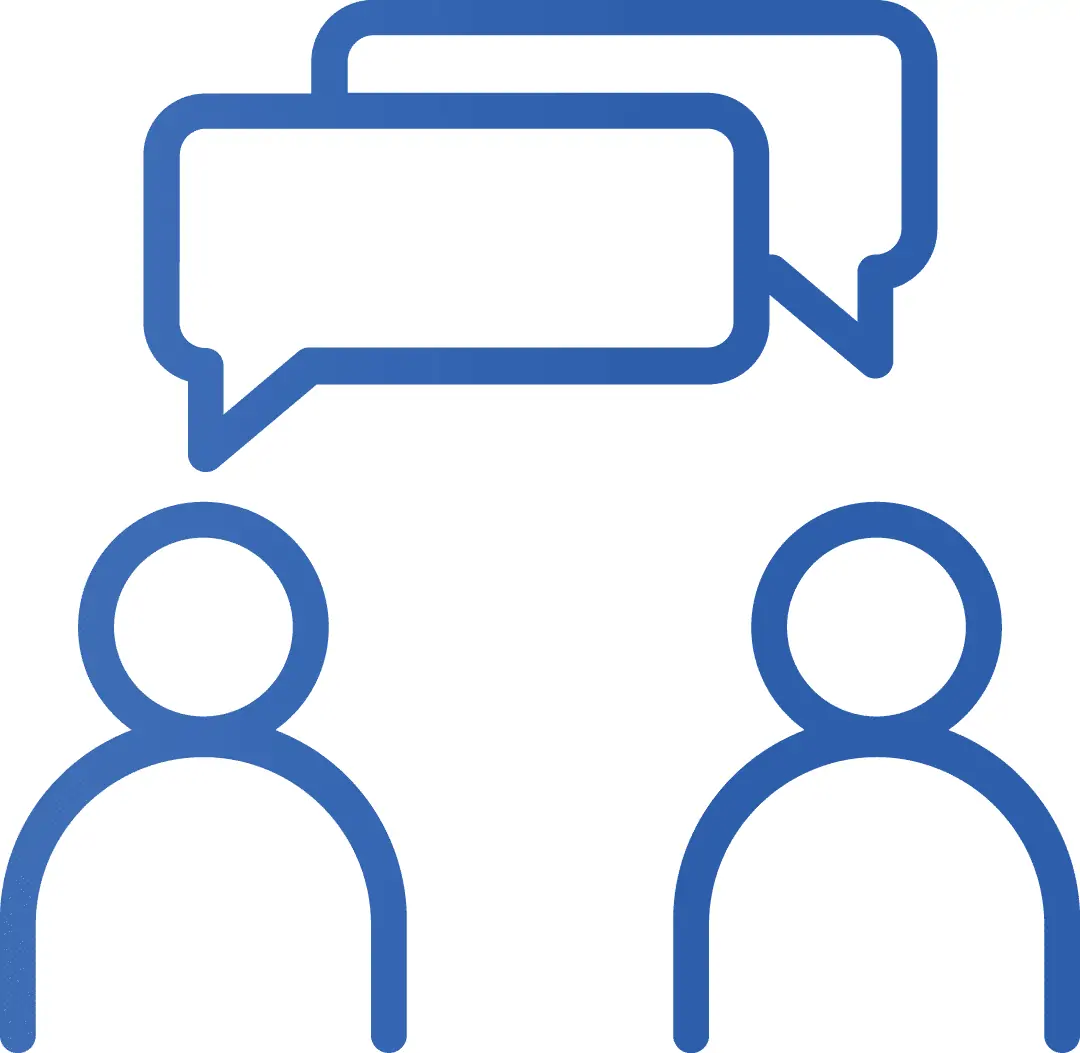 Have a one-on-one session with our professional clinicians at one of our Lifeskills Australia Offices. Meeting in person allows the counsellor to observe differences in the client's verbal and non-verbal communication.

Not able to meet in person? We can meet you online via Telehealth.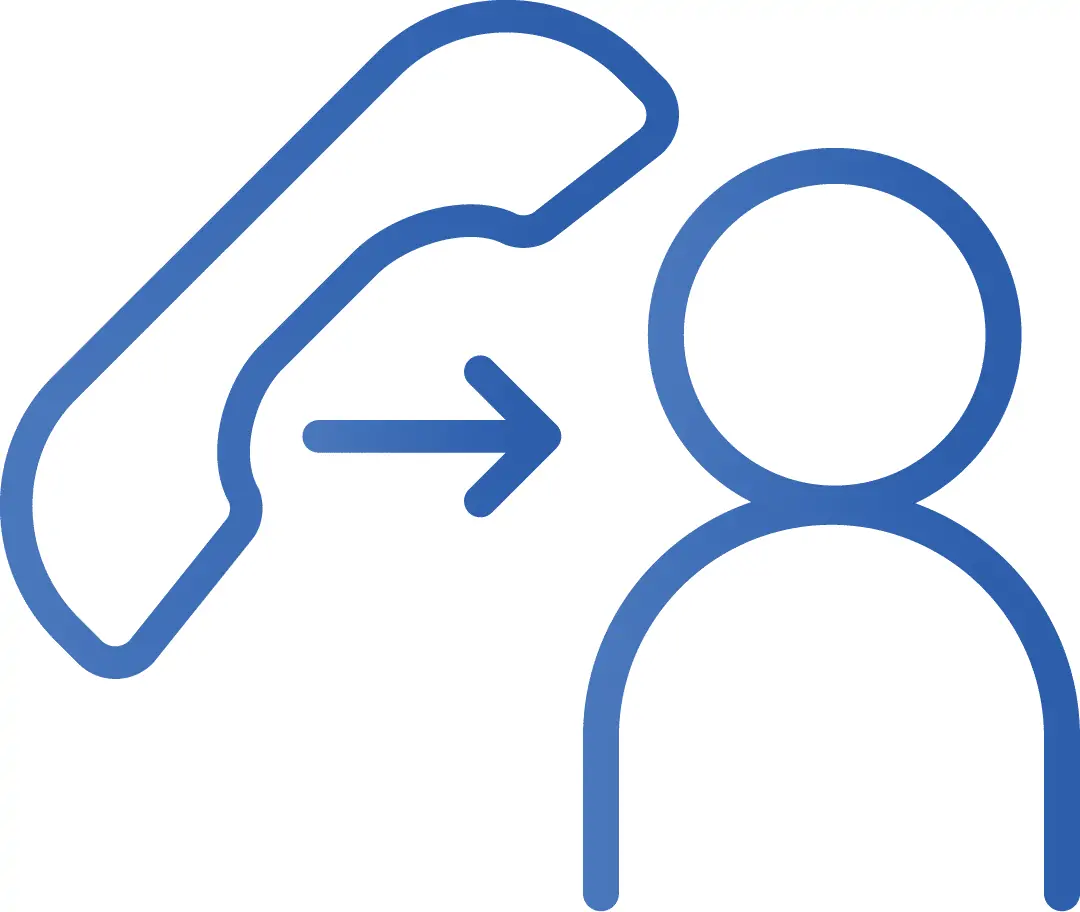 Professional support and advice can also be supplied over the phone.
Looking for an EAP program for your organisation or team?
Enquire here and our General Manager, Mary Worthington, will be in touch with further details and to discuss your requirements.
Looking for an EAP program for your organisation or team?
Enquire here and our General Manager, Mary Worthington, will be in touch with further details and to discuss your requirements.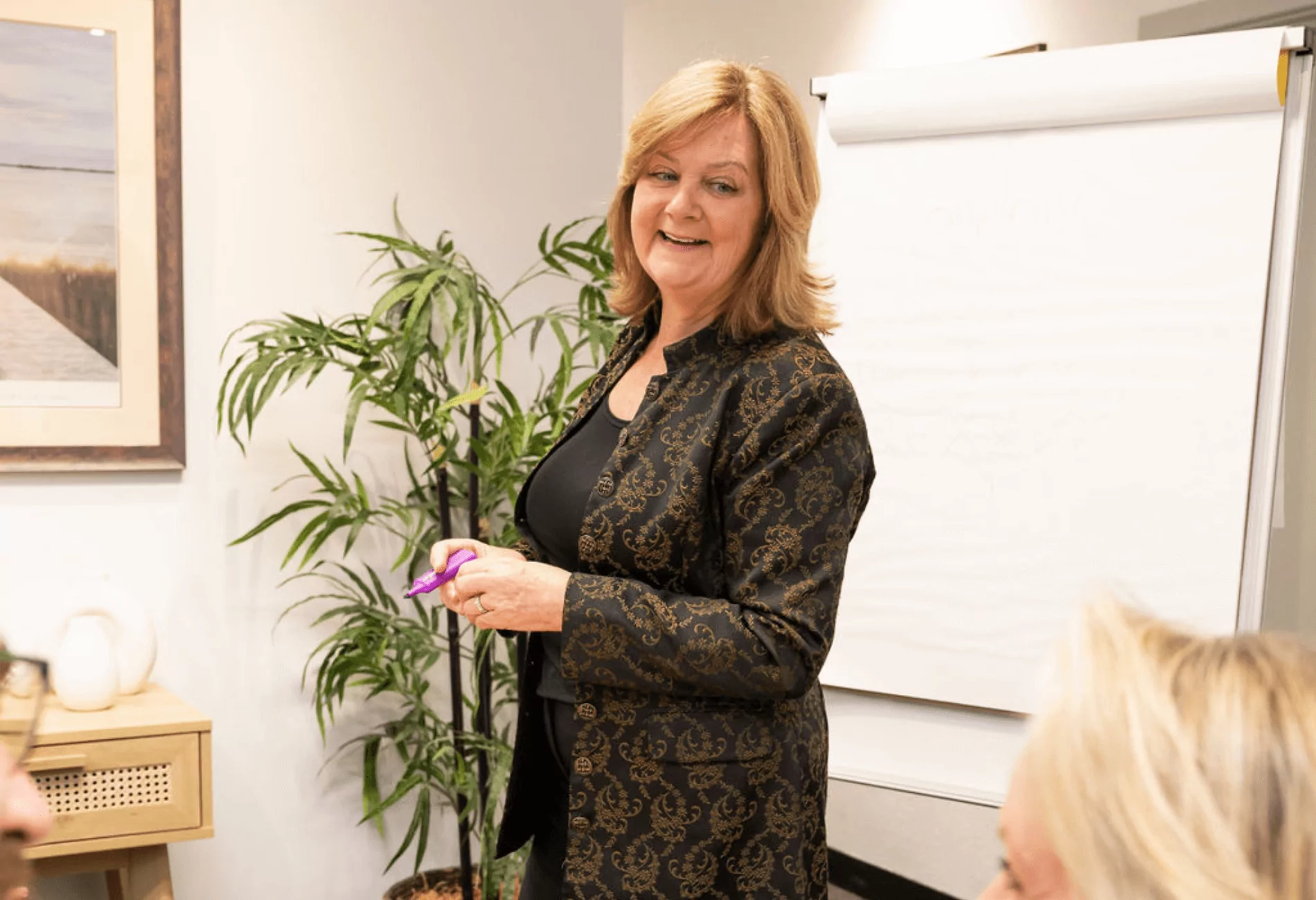 Why Choose Lifeskills Australia
The diversity of our team is our priority, we ensure we have the support network to meet every single one of your employee's needs. Lifeskills Australia has Counsellors, Psychologists, Psychotherapists, Sexologists, Mediators, Career Coaches, Child & Adolescent Clinicians, Financial Counsellors, Education Facilitators, Trauma Specialists and much more at your disposal.
We keep things simple with pay as you go terms. Our fees and services are charged by usage only and there are no locked in contracts.
We are a national company with support available in every capital city of Australia. We have multiple offices throughout WA and are the only EAP Provider with an office in Kalgoorlie.
We have immediate availability so your employees can engage with us at a time and place that suits them right now.
24 / 7 Emergency & Crisis Line is available for all employees to enable them to talk to one of our team when they need it most and at any time of day
Digital self-help portal in Lifeskills Plus, one stop for all your Mental Health resources straight from your phone.
We are renowned for having a highly experienced Critical Incident Response Team that can be deployed anywhere in WA within hours of being notified, we are onsite when you need us most.
P.O. Box 1215 East Victoria Park 6981
Send Us A Message
homepage form