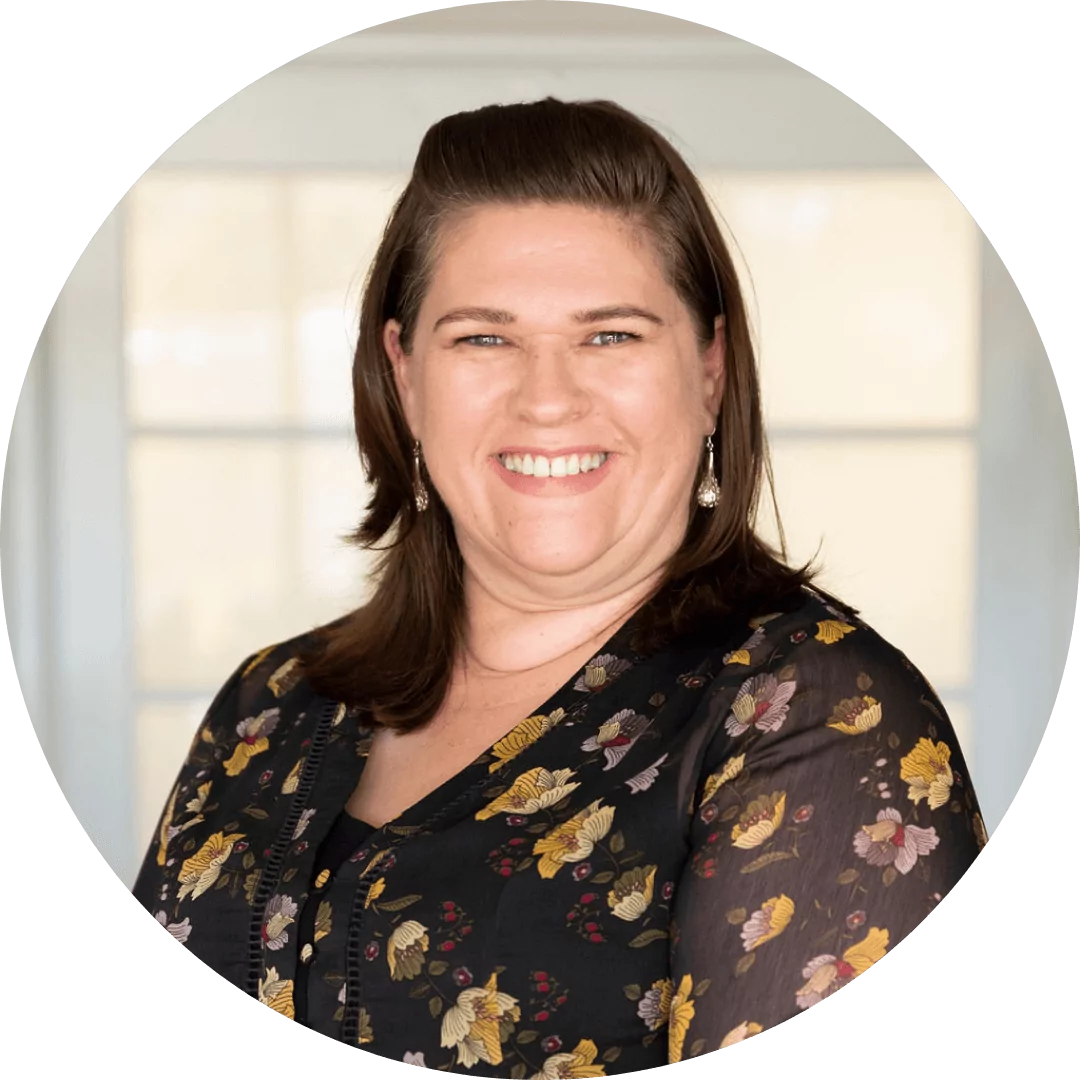 Administration Team Leader
Catherine is the Lifeskills Australia Administration Team Leader. She enjoys supporting staff and making clients feel welcome.
Catherine is also studying a Bachelor of Counselling, part-time. Her passion is helping people develop interpersonal skills within relationships as well as with themselves, as well as supporting inclusivity in the community.
In the past Catherine has volunteered with community groups in Perth, leading walking/writing/social events supporting the act/belong/commit mental health concept.