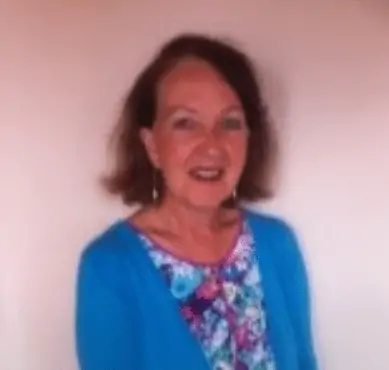 Counsellor and Social Worker
BA, Grad Dip Humanities, BA Social Work, Grad Dip Counselling
Josephine Bartley has provided counselling services for 26 years with a broad range of clients. Her professional roles include Community & Government Services in Melbourne and Perth, Australian Defence Force in WA.
Josephine is committed to counselling & support services based on a biopsychosocial model of health and humanist principles of unconditional positive regard, empathy and congruence. Her approach supports clients to reflect on their life story using time phases and pivotal points which hold individual meaning for them.
Counselling includes client centred approaches and psychodynamic therapies.  ACT, CBT, solution-focus, childhood development, mindfulness, crisis intervention, trauma-informed, functional & psychodynamic therapies are applied flexibly with clients as required.