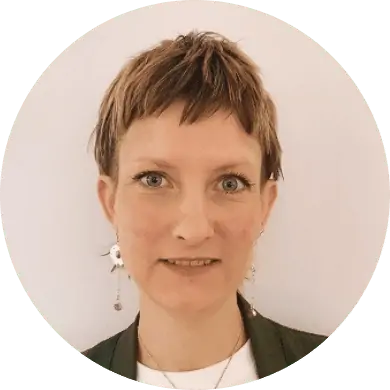 BA Counselling, Dip Health Science, The Richard Trauma Practitioner 
Rebecca works holistically to increase self-awareness and integration. Using a trauma-informed approach Rebecca aims to facilitate clarity and understanding of self-limiting behaviours and beliefs. Also a qualified yoga teacher, Rebecca weaves into her protocols when appropriate simple and accessible meditation, mindfulness and breathwork underpinned by PolyVagal Theory.
The inspiration to pursue counselling as a vocation arose from Rebecca's pursuit of her personal truth and the desire to engage dynamically with the experience of life. Through deep listening and ongoing reflection, she takes a person-centred, collaborative approach to counselling.
Presenting issues Rebecca can support you through include:
Emotional disturbance
Depression
Anxiety
Single-incident Trauma
PTSD
Intrusive thoughts / memories
Self-sabotage
Substance use