Counselling Services in Perth and across Australia
A Few of Our EAP Partners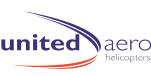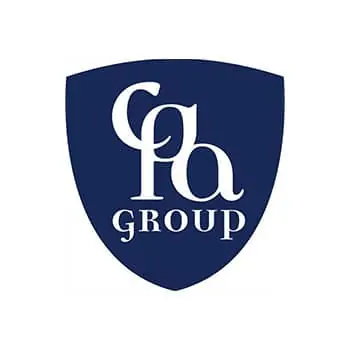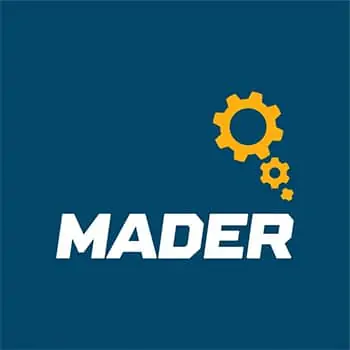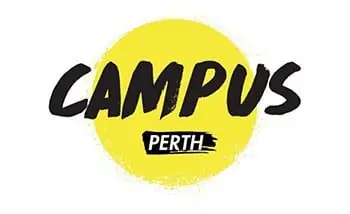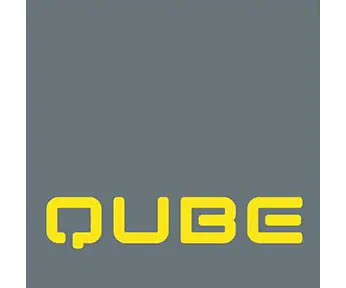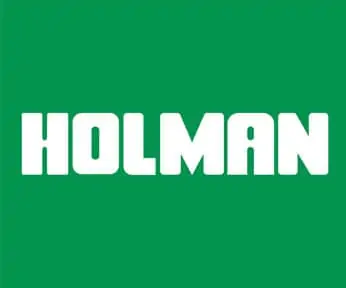 Are you struggling with personal, family or career issues? Do you need help from the right people who can help you create life balance? We can help.
Counselling for Individuals
Be it relationship/family issues, stress, grief, depression, anxiety, trauma our highly skilled Clinicians will have a tailored approach to support and assist you to find your balance in life.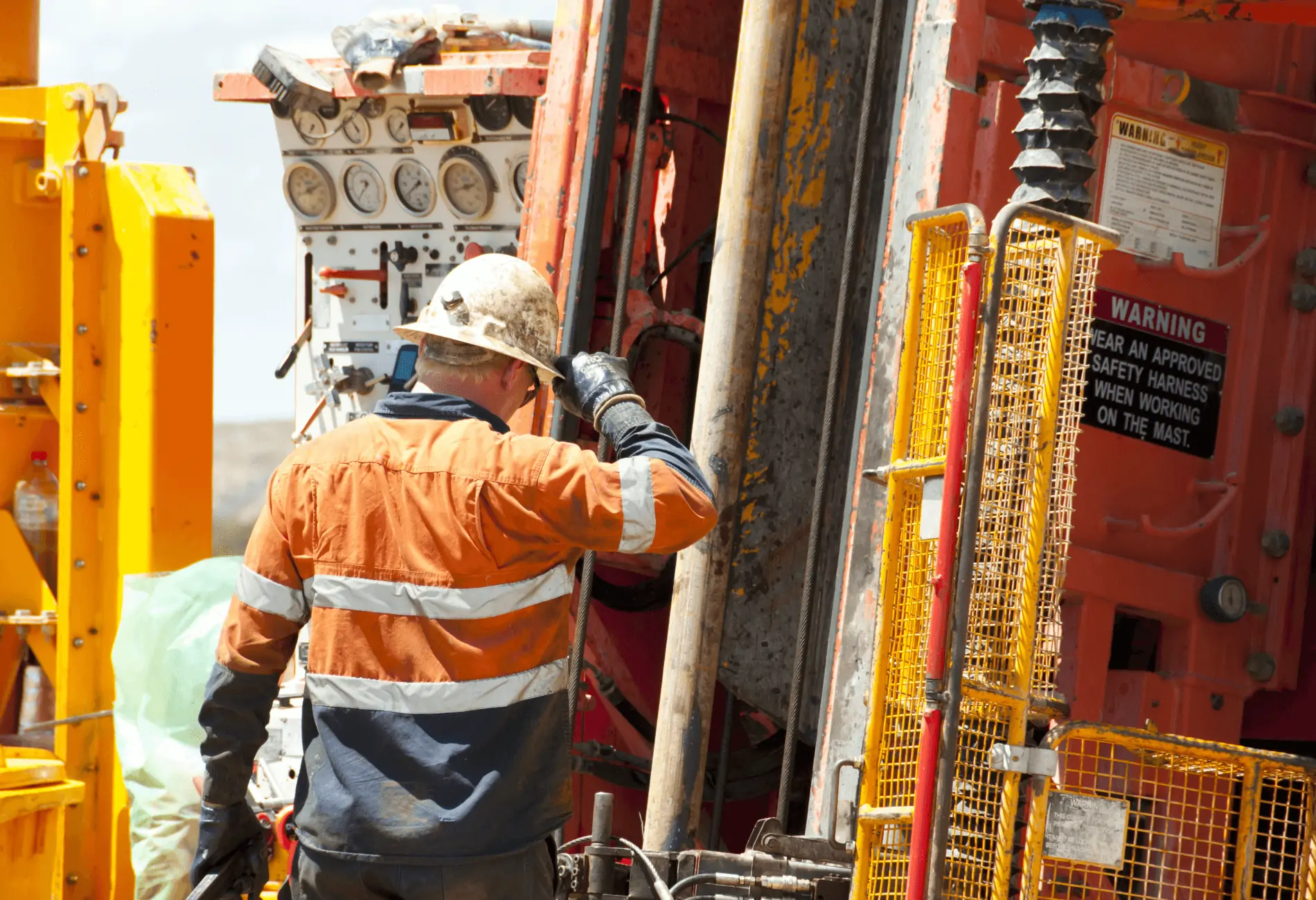 Our professional Clinicians have many years of experience with FIFO workers and their families to assist them to maintain their health, well-being and loving connections with supportive interventions and therapy.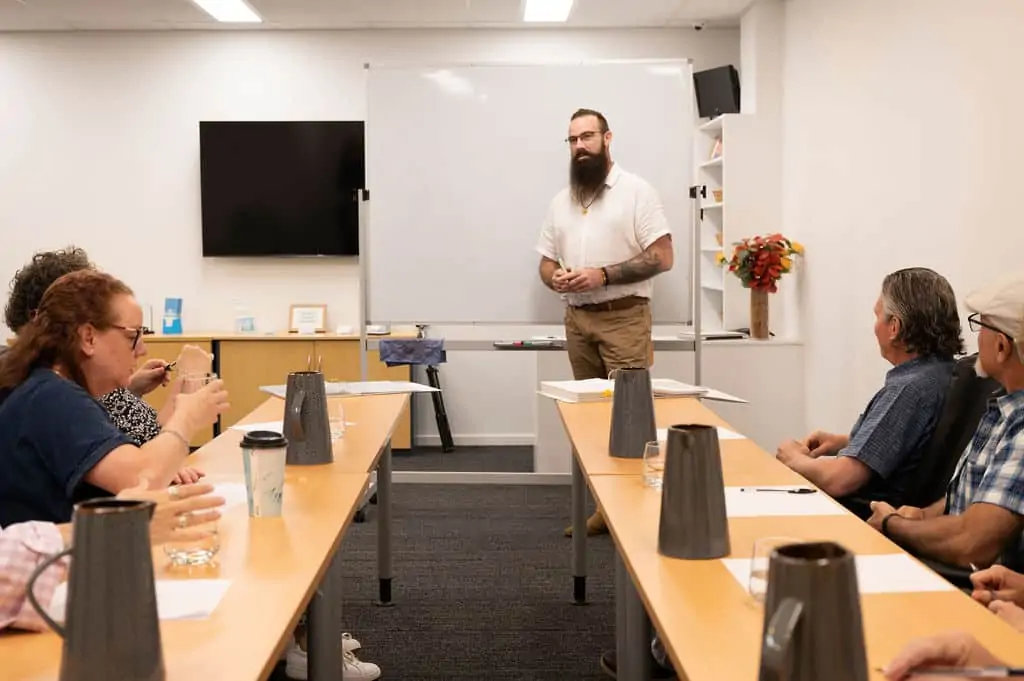 Present your employees with workshops and training programs hosted by an inspirational Lifeskills Australia facilitator in areas such as Mental Health First Aid & Awareness, Communications, FIFO Inductions, Stress Management, Conflict Resolution and much more.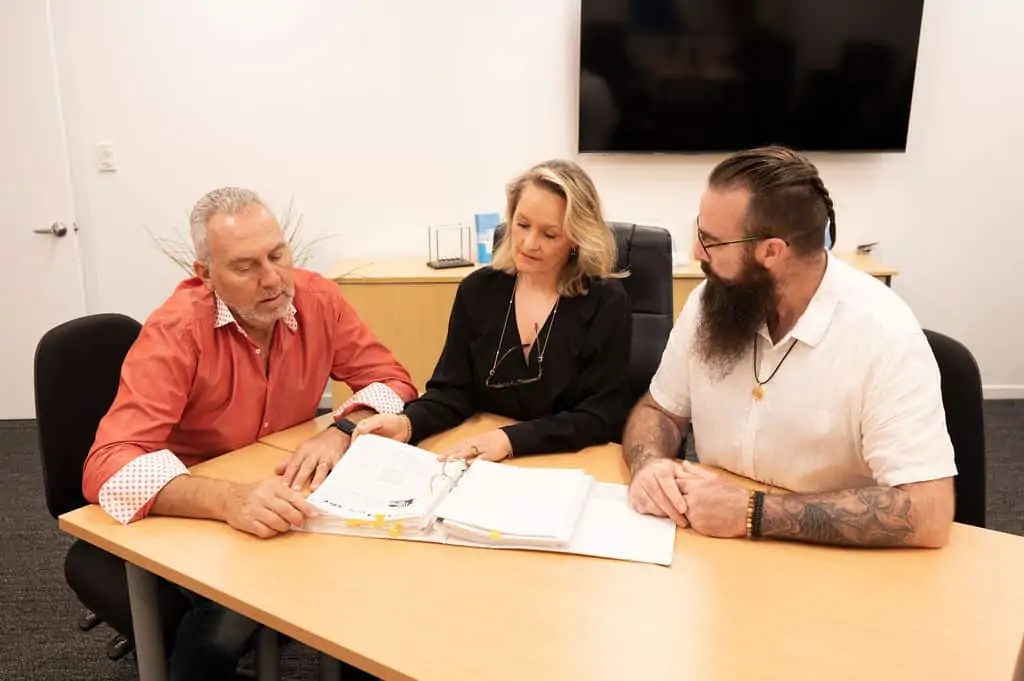 Corporate and EAP Partners
Elevate your employees' workplace performance, retention and engagement with our EAP programs and services. Enrich your team's mental, emotional and physical well-being with 100% confidentiality.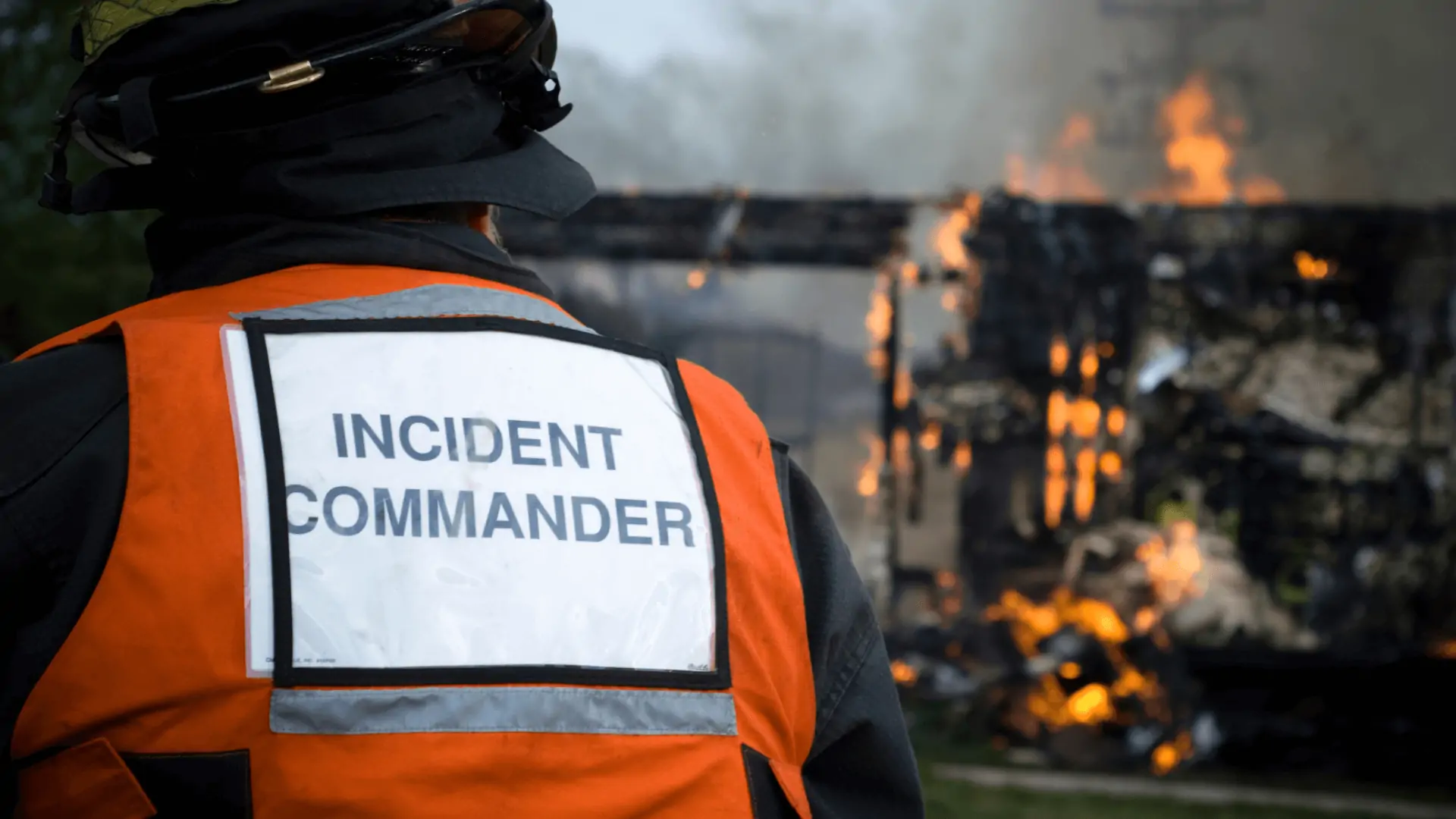 Critical Incident Management Planning & Critical Incident Response
When things go wrong, the health, safety and mental wellbeing of your people should be your number one priority. That's why at Lifeskills Australia, our team can provide both Critical Incident Management Planning and Critical Incident Response. Our Critical Incident Response Team can be deployed anywhere in WA within hours of being notified.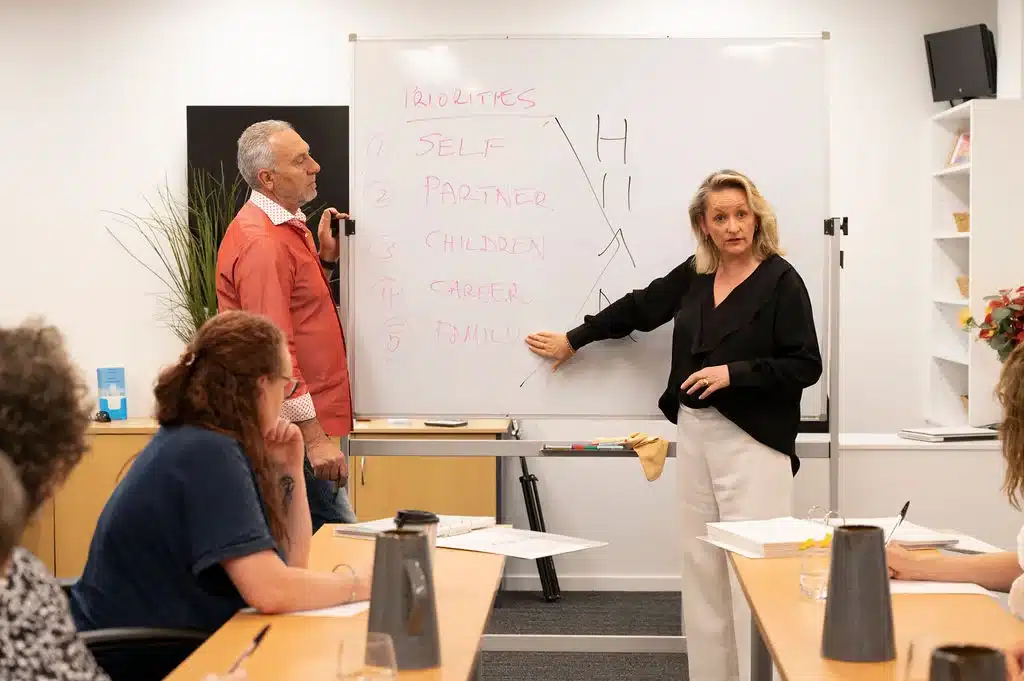 The Lifeskills Seminar will unlock the real power of listening to help you know how to respond and NOT react to difficult situations.