A Few of Our EAP Partners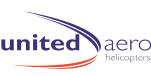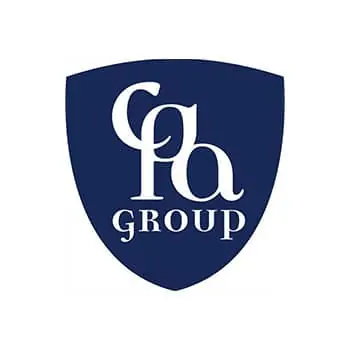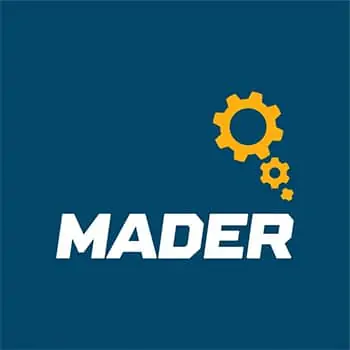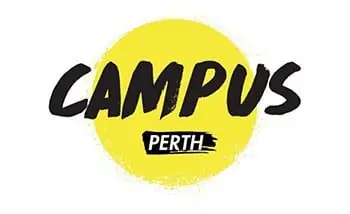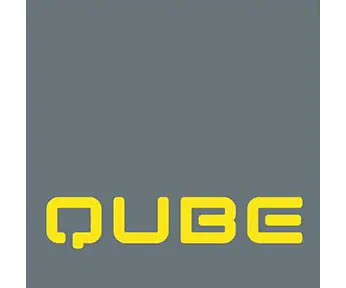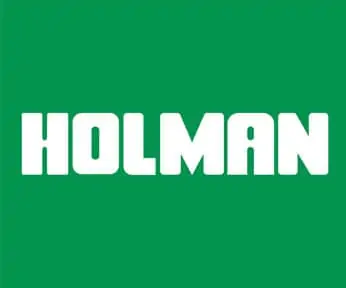 Lifeskills Australia Team
Meet the team at Lifeskills Australia changing lives by creating life balance.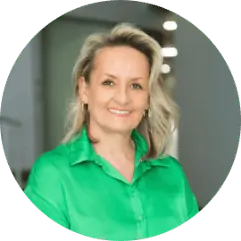 Perth Metro
Director of Lifeskills Australia, Counsellor, Facilitator & Mental Health First Aid Instructor
Lee was the founder of the "Desana Whole Health Clinic" in Wembley WA. Desana was based on a holistic approach to health bringing together GP's (General Practitioners) and allied health professionals such as Counsellors, Psychologists, Naturopaths, Herbalists and...
read more
We have a full team of highly experienced Registered Psychologists and Clinical Psychologist who are available to support you with evidence based practices and solution focused interventions however we are unable to include their photos and bios on our website as they are governed by Australian Health Practitioner Regulation Agency (AHPRA) which prohibits psychologists from being involved with any advertising that includes testimonials (details can be found on their website).
Please call us on 1800 870 080 for more details and to arrange a booking with one of our team.
The Lifeskills Australia team is dedicated to helping you out of stressful times empowering you to deal with it in a productive way. With our wide range of high-quality counselling services, we aim to help people maintain a healthy work-life balance, positive and engaging relationships and inner well-being.